Capabilities
During re-entry from space missions, communication links can experience a black-out due to the signal attenuation caused by the presence of the plasma surrounding the re-entry vehicle. The re-entry vehicle procedure provides the means to evaluate the extent of such attenuation.
The module accepts following input data:
Vehicle trajectory: speed and orientation;
Position of the ground/control stations;
Characteristics of the plasma wrapped around the re-entry vehicle;
Geometry of the vehicle;
Position and orientation of the antennas mounted on the vehicle.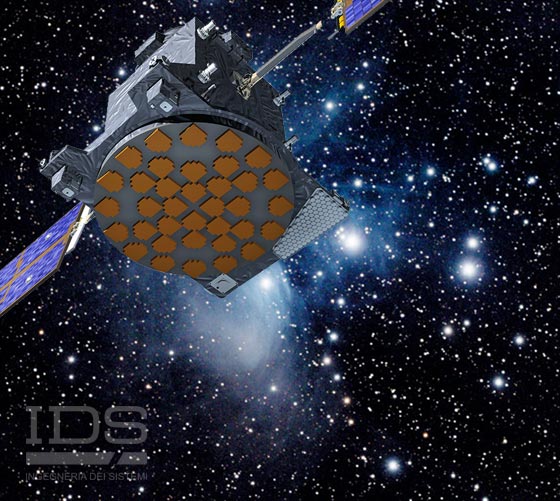 Typical outputs of the analysis are:
Antenna pattern distortions;
Channel transfer function.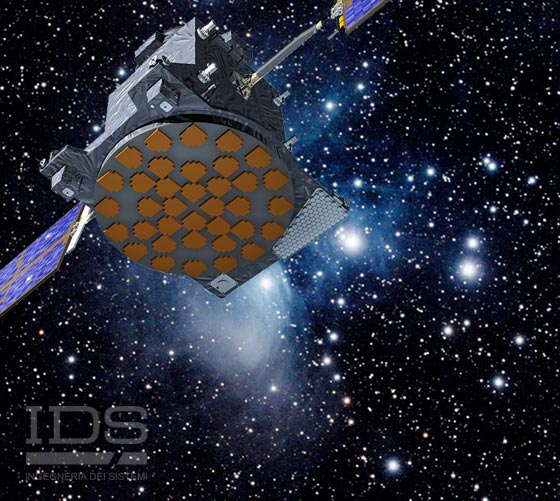 Re-entry vehicle module allows the optimisation of antenna placement and orientation and the selection of the best possible vehicle trajectory in order to minimise or eventually eliminate the black-out phase in the communications between the vehicle and the ground stations
In these circumstances, the Frijs formula, the Field-field Reaction Integral and the Field-currents Reaction Integral are essential to calculate the antenna coupling.