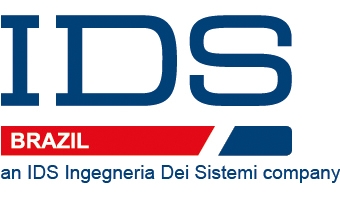 IDS Brasil Engenharia de Sistemas Ltda, based in São Paulo, is today focused above all on the air traffic management sector, both locally in Brazil and as a focal point for the company's activities throughout South America. Currently this particularly includes activities in Argentina and Venezuela.
The company offers and supports the full range of IDS capabilities and products in the air traffic management sector. In particular, an extensive range of the company's products is in productive use in Brazil in a mature installation at DECEA, the Brazilian air navigation service provider (ANSP) for both the civil and military sectors, which is steadily being further developed.
Significant installations are being developed in both Argentina and Venezuela. In particular, an extensive aeronautical information management (AIM) development has been undertaken in Argentina and an advanced aeronautical billing system is being installed in Venezuela.
Quick link to the other
IDS Subsidiaries:
To ensure specialist support throughout the day, as well as the staff permanently based in Brazil and the specialist help available from Rome, arrangements have been made to provide cover in the appropriate time periods from other IDS subsidiaries where they can offer necessary skills; in the case of South America this means IDS North America.
IDS Brazil has extensive experience in the mining sector. This is based both on product distribution and a constant search for new activities where the company deploys its specialist sector knowledge combined with the skills and products that the company's international skills and product catalogue provide.
IDS Brazil offers the full range of IDS products and skills and has a clear policy of technology transfer and local development, wherever this can be enabled, in support of clients' needs.