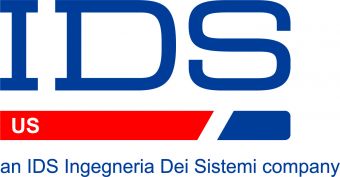 IDS TECH US Inc is headquartered in Colorado Springs. IDS TECH US  was formed to exploit the wide range of opportunities, which IDS has been able to create, in providing technological capability an d specialized products to the American market. Although very new, it was formed at the middle of 2019, IDS TECH US offers the full range of IDS's capabilities and products.
IDS TECH US's initial activities were specialized in the Antenna Satellite Communication field. The projects undertaken provide reliable communication in all Satcom On The Move – SOTM operational conditions. The innovative satellite terminal design can be customized to meet specific aeronautical, naval, and terrain antenna requirements, and the extremely flexible architecture allows the user to switch between bands rapidly, safely, and remotely. This work has been carried out both in Italy and North America.
Quick link to the other
IDS Subsidiaries:
Transfer of knowhow and capability in the use of IDS's products is a significant part of the company's development activity.
IDS USA is also active in the field of Radar based products. In the first instance this means the radar systems for the detection of unmanned aerial vehicles (UAV) activities and the handling of situations where the activity is unauthorized or, in particular, a source of danger. Together with partner organizations in Korea the company is developing both services and sales based on these systems.
UAVs themselves and air traffic management (ATM) for UAVs (UTM) are further areas in which the company places particular emphasis. IDS offers UAVs, together with the related control and management systems, for a variety of specialist applications. These systems, UAVs, UTM and support systems for both, are fully supported in USA.