FlyFast 2.0 a lightweight fixed wing UAV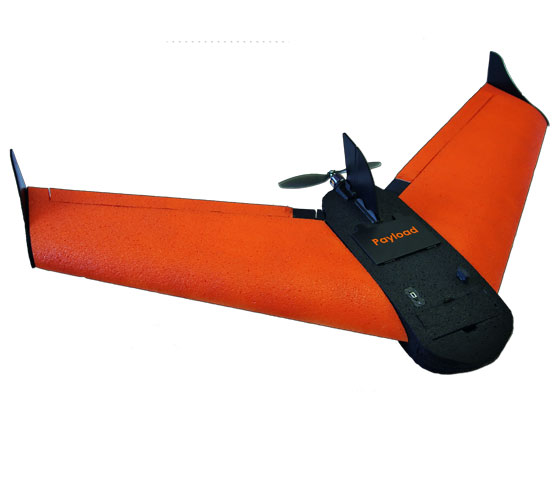 FlyFast 2.0 is a lightweight fixed wing UAV for use in applications such as oil and gas pipeline inspections, archeological site surveys, precision agriculture, photogrammetric surveys and land mapping in urban areas. It can be deployed and launched by hand by a single operator and the operation can be performed fully in automatic mode, with landing being either manual or automatic. Due to its ease of use and excellent stability, FlyFast 2.0 can operate in various weather conditions without losing the ability to capture high-resolution images.
FlyFast 2.0 is provided with various plug-and-play sensors, a photogrammetric camera, thermal camera and a multispectral camera.
Equipped with a return to base function, a parachute and a flight termination feature in, FlyBit is extremely safe, especially as it is able to continue flying with up to two engines out of use (not on the same arm). It can be flown in automatic, GPS or manual mode with the pilot able to intervene at any time if necessary.