Components
CAD Environment: drawing, import, healing and meshing of platform geometry;
Aperture Synthesis Tools: synthesis of equivalent apertures to be used as impressed sources;
Antenna Pattern Data Converter: import of measured or simulated antenna patterns;
Aperture Antenna Modeler: synthetic modeling of aperture antennas;
Patch Antenna Modeler: synthetic modeling of patch antennas;
PDAP: asymptotic method based on Physical Optics and Physical Theory of Diffraction for large platform analysis;
GDSV: asymptotic method based on Uniform Theory of Diffraction;
Inter-antenna coupling: evaluation of inter-antenna coupling with several methods, Frijs, Field-Field Reaction Integral, Field-Currents Reaction Integral.
Capabilities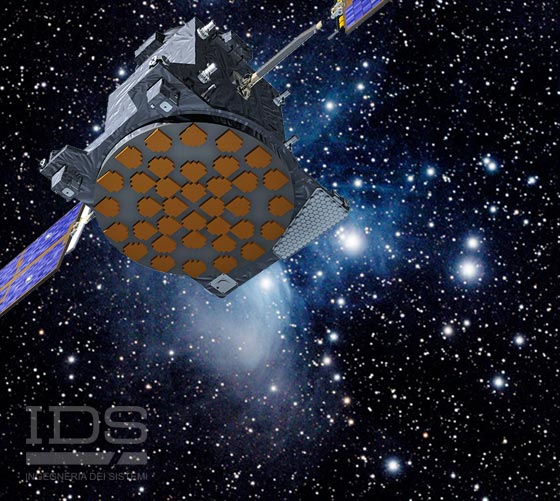 Antenna Siting Advisor is a module designed to allow the analysis of antenna placement by means of asymptotic methods such as PO/PTED and UTD.
No limitations apply either to the number of antennas mounted on the platform or to its electrical dimensions
The CAD model of the platform can be drawn interactively or imported from most popular CAD formats, e.g. step, iges, sat, etc...
A set of powerful semi-automatic healing tools allow the geometrical model to be converted into a model suitable for electromagnetic analysis.
Radiating devices can be modeled by importing their Patterns, SWE or Huygens sources from measurements or third-part simulation tools.
Typical outputs of the analysis are:
Pattern distortions;
Near Field distributions;
Ray tracing;
Current distribution;
Inter-antenna Coupling.
The possibility to use several methods for the evaluation of antenna coupling is particularly important in real-life situations: more often than not, the full-wave models of the antennas are not available and the S-parameters cannot be evaluated.
In these circumstances, the Frijs formula, the Field-field Reaction Integral and the Field-currents Reaction Integral are essential to calculate the antenna coupling.