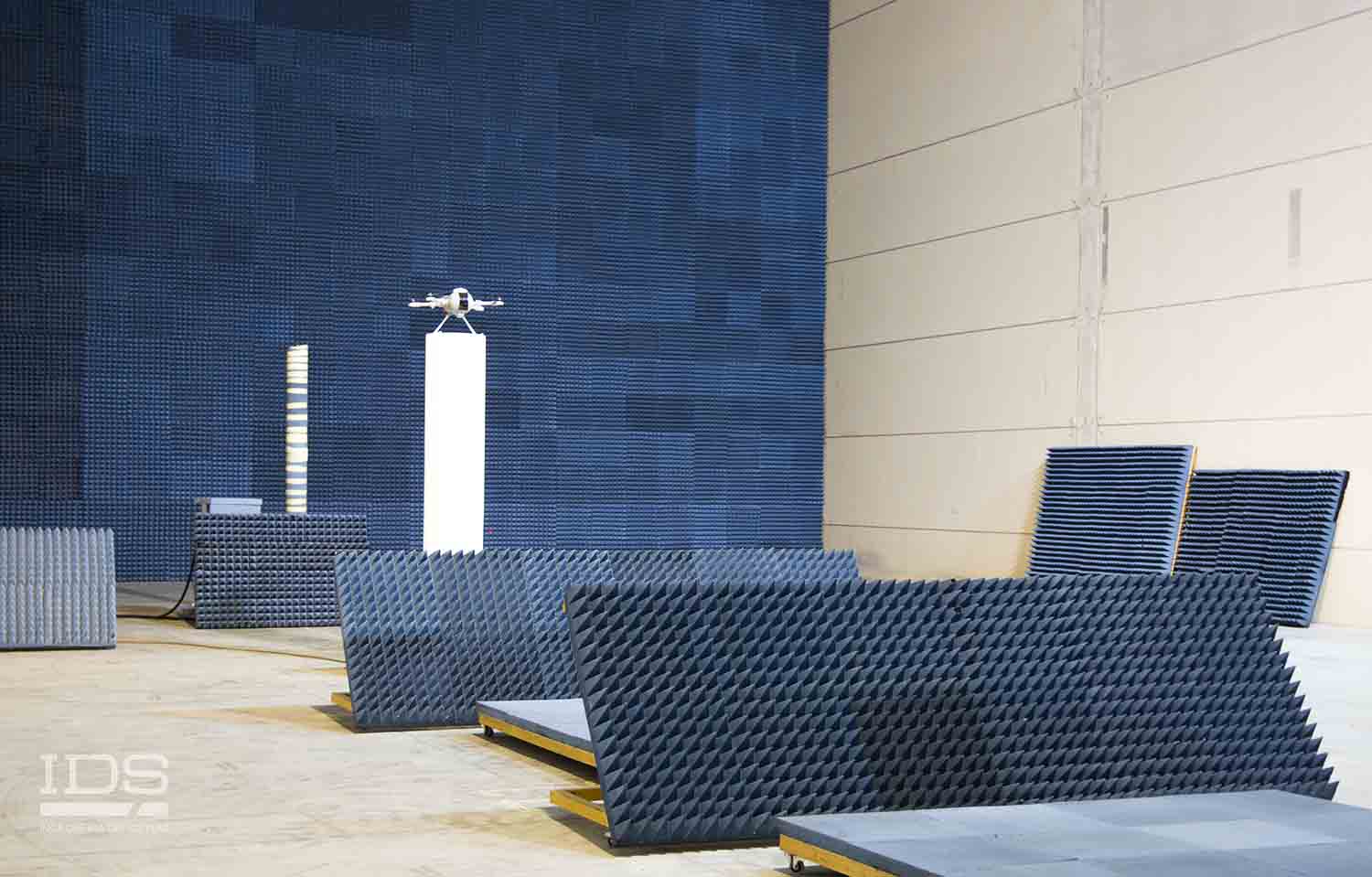 IDS electormagnetic measurement systems and capabilities are derived from the long-term development of an "integrated 3 pillar approach", making them especially suited to fulfilling challenging industrial requirements:
Consulting services (about one thousand consultancies conducted, mainly to large firms and high-technology institutional organizations)
Measurements
Modeling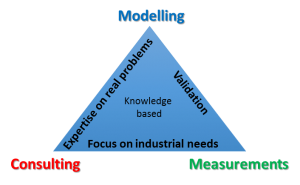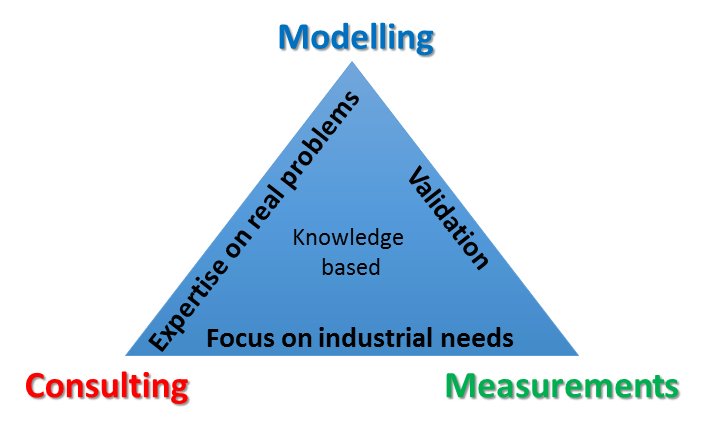 IDS Electromagnetic Measurement Systems
Over the years IDS's internal research laboratories have developed IDS's own simulation tools and measurement systems, becoming completely independent of the third party tools that are available on the market, which are often not fully adapted in terms of accuracy and reliability of results (and furthermore are subject to the import/export restrictions of other countries).
IDS has also developed its own working procedures in order to reduce the time and cost of projects, improve the quality of its consulting services and improve the reliability of its products and results.
10th – 15th April 2016, Davos Switzerland. IDS will be exhibiting at EuCAP 2016, the 10th European Conference on Antennas and Propagation.