IDS is an independent engineering and systems technologies company providing research, innovation and products in Electromagnetic Engineering, Satellite Communications, Aeronautical and Radar fields for both civil and defense applications. Since 1980 IDS has specialized in providing consulting services for high-tech engineering projects and in developing integrated solutions and measurement systems. IDS has a strong customer focus and is committed to meeting customer requirements with high quality innovative solutions.
IDS is an international company with around 600 professional employees who are mostly graduates in electronic, telecommunications and aerospace engineering. IDS's headquarters are in Pisa, Italy and subsidiary companies are located in the UK, Brazil, Australia, Canada and South Korea. These help IDS to be closer to our international clients and enable us to provide better, localized, services and support.
IDS consists of a set of laboratories and 5 divisions:
Electromagnetic Engineering Division
SatCom Division
Aeronautical and Unmanned Systems Division
Security & Defence Division
Railways & Safety Division
The laboratories utilize IDS's expertise to research and develop technologies, products and services in a wide range of areas from satellite antenna design to flight procedures, from naval and aeronautical stealth design to radar systems for railway safety, homeland security and defense applications. In addition, the laboratories provide consultancy and specialized measuring services.
The IDS vision is to become both a national and international leader in designing and developing high technology solutions for the selected niche defense and civil market sectors in the fields of Naval, Aeronautical, Unmanned Systems and Radar Systems.  The highly skilled work-force is fully motivated to meeting customer needs and to guaranteeing stakeholders that IDS will grow from strength to strength, increasing the company's resources and market position.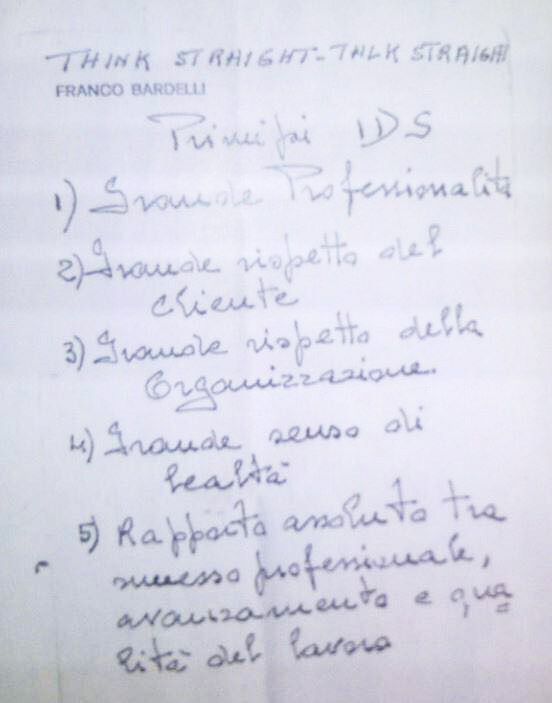 A History of providing high technology
We approach design procedures by combining technology with our engineering expertise to produce innovative and streamlined workflows that ensure reliable cost- and time- effective solutions.
Our strength is in being more than just a partner
Our customer's evolving needs are what drive our innovation.
Preparing for tomorrow's challenges
Engineering expertise is at the heart of IDS, ensuring we stay ahead of the game in terms of complex problem solving and technical excellence
Download Code of Ethics IDS Ingegneria dei Sistemi
IDS Ingegneria Dei Sistemi was founded in 1980, becoming the first Italian engineering company to be based on an American model. During the first ten years after being established, IDS focused on the area of defense, specifically in the area of electromagnetic engineering, and employed around 40 staff.
From 1990 to 2000, IDS offered engineering solutions, developing integrated hardware and software systems that improved the efficiency of clients' work processes. During this time, IDS expanded its areas of business to include solutions for air traffic management as well as civilian radar systems. The organization grew further to around 80 members of staff, 80% of whom were engineers and physicists qualified to university degree level.
Between 2000 and 2010 IDS commenced its transition to becoming a major industry player with a five-year investment plan to develop and launch innovative and cutting-edge products on to the global market. This was made possible thanks to the opening of IDS subsidiaries in four continents across the world.
More recently, IDS has continued to invest in new areas of engineering, developing new radar systems for safety and security as well as a range of unmanned systems. These capabilities have been added to by the acquisition or founding of affiliate or joint venture companies, which bring further advanced skills and expertise to the IDS family.
The IDS headquarters in Pisa now employ around 300 members of staff, with around 600 employed worldwide, 70% of whom are engineers and physicists. With a new modern headquarters that has areas dedicated to planning, experimentation and production, and which covers 7000m2, IDS has truly become a major industrial player in the field.