The IDS group has grown from a single company founded in 1980 to the present. This growth includes the formation of a number of subsidiaries in key locations around the world that enable IDS to be closer and more accessible to its international clients. With a knowledge of local business customs and procedures, and the advantage of being in a similar time zone, subsidiaries and filed offices are able to provide faster and more appropriate responses to our clients' needs.
In 2010 IDS started it's internationalization process, opening subsidiaries in four different continents and acquiring a number of companies very experienced in niche areas such as robotics and unmanned systems, satellite communications and systems management software. These companies have then been integrated and complement the IDS's capabilities, provide specialist knowledge in their fields, and enable IDS to offer a wide range of solutions to clients.
IDS has added a number of offices and laboratories in Italy in addition to its headquarters in Pisa.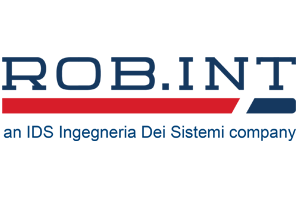 ROB.INT was formed starting from an acquisition of a laboratory specialized in robotic systems and unmanned air, ground and underwater platforms.
It is now working in coordination with the IDS Aeronautical and Unmanned System Division and is tasked to support developing air, ground and underwater unmanned systems.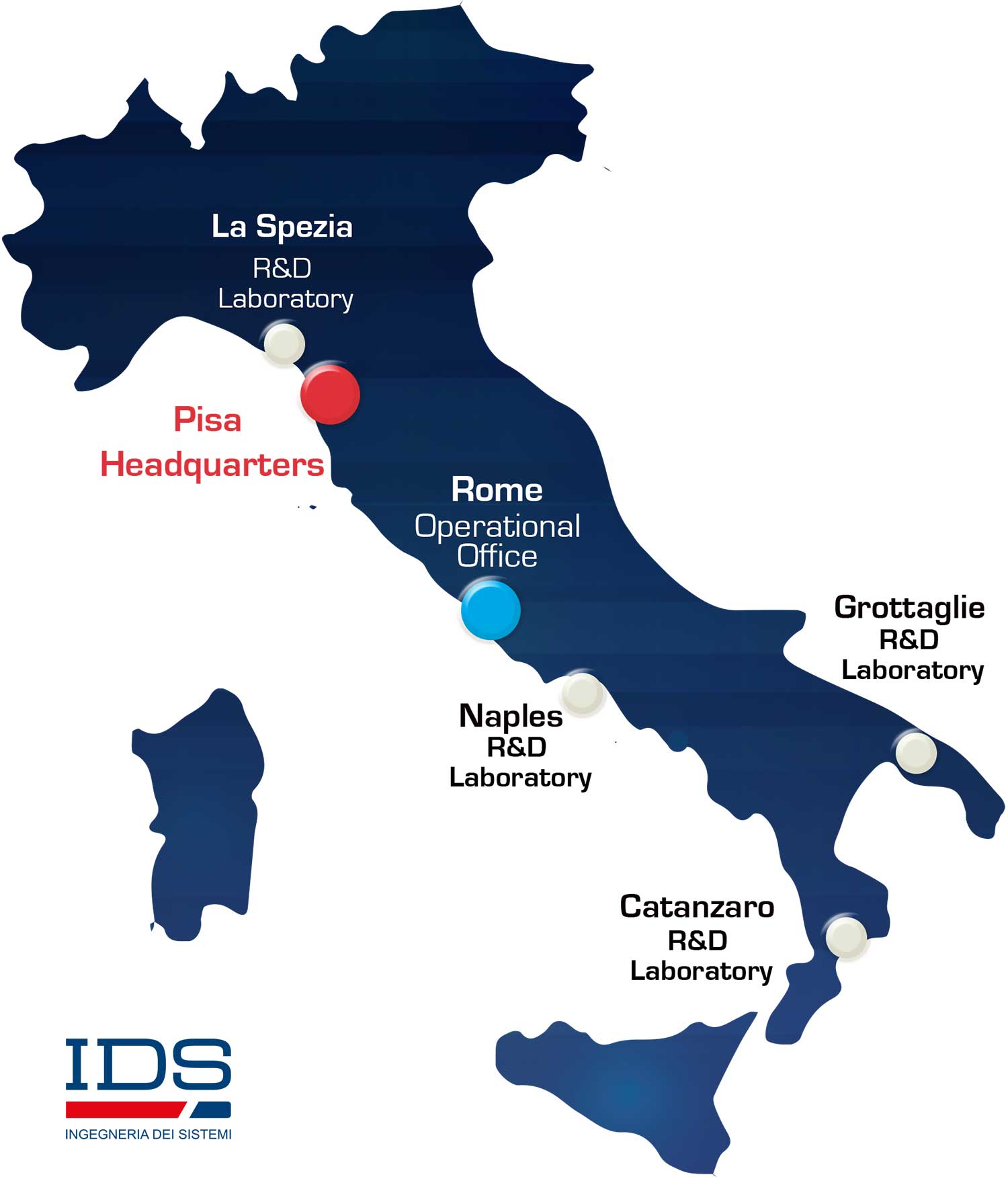 Pisa Headquarters
IDS is headquartered in Pisa. The Pisa office is the largest IDS office, with around 200 staff.
The location includes various laboratories, a large anechoic chamber and an aeronautical hangar for UAV Unmanned Aerial Vehicles development.
R&D Laboratories and Offices