A radar-based solution to detect and locate hostile small arms fire
HFL-CS is a radar-based solution that provides automatic hostile fire detection and localization of the source of small arms fire, from 5.56mm caliber up to rocket propelled grenades. It calculates a projectile's trajectory and in less than 3 seconds is able to locate the direction and range of the point of origin, as well as classify the type of threat by its caliber.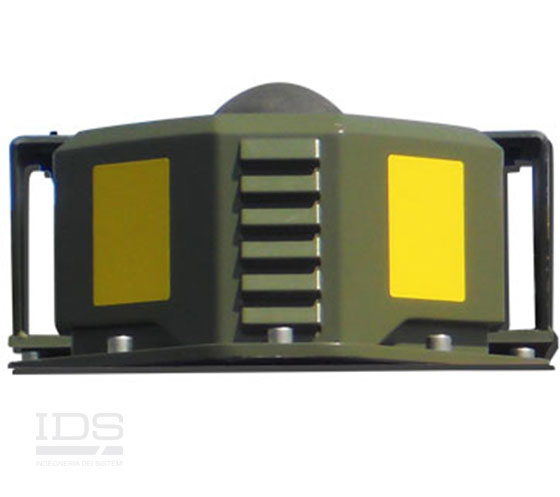 As HFL-CS is radar based, it overcomes some of the limitations of alternative acoustic solutions. It is unaffected by high background noise or acoustic echoes in urban environments and can be operated at night and in low visibility conditions such as smoke, dust, rain and fog.
HFL-CS is a modular system and can be configured to provide safety and protection in a fixed location or on the move mounted on a vehicle. It can also be integrated with an unmanned ground vehicle (UGV).
Civil & Military Protection
Protection of military or civilian convoys and fixed positions (such as forward operating bases)
VIP Protection
Protection of VIPs at public appearances
Critical infrastructure
Protection of oil, gas and electricity facilities, dams and transport hubs
HFL-CS Gunshot detection radar Main Benefits
Download HFL-CS Gunshot Detection Radar Brochure
IDS has developed HFL-CS, a solution based on X-band radar technology to provide automatic detection and localization of the source of hostile small arms fire.
HFL-CS  – TECHNICAL SHEET