EMACS applies advanced simulation techniques to assess the performance of Communication, Navigation and Surveillance (CNS) systems and is able to be fully integrated and interoperable with navigation and AIS/AIM data. It helps to improve the effectiveness of CNS equipment thus improving safety and also reducing the cost of flight inspections.
EMACS is made up of a modular set of validated 3D modeling and simulation tools capable of dealing with EMC (ElectroMagnetic Compatibility) and EMI (ElectroMagnetic Interference) problems within the complex environments of airports and air navigation sites.
EMACS's modeling functionality allows users to model the propagation of real phenomena within an electromagnetic airport scenario where artificial or natural obstructions can interfere with navaid signals. EMACS can also be used to investigate the performance of a variety of navigation systems including: VOR, DME, ILS, ATC Radar and GPS systems.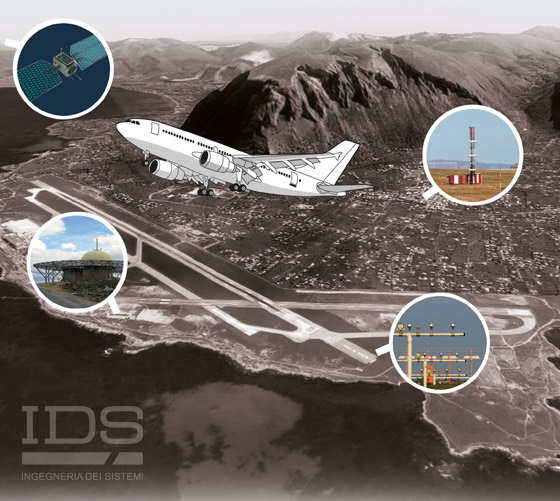 EMACS Conventional Navigation Aid Precision Analysis