Components
Aperture Synthesis tools: synthesis of equivalent aperture suitable to radiate pattern compliant with array design specifications;
Antenna Pattern Data Converter: import of measured or simulated antenna patterns;
Aperture Antenna Modeler: synthetic modeling of aperture antennas;
Patch Antenna Modeler: synthetic modeling of patch antennas;
Graphic Array Layout Editor: CAD environment for automatic generation of array layout and excitation, sub-array and sequential rotation;
Array Synthetic Modeling: methods for synthetic modeling of array;
OptArray: set of optimization methods tailored for array design.
Capabilities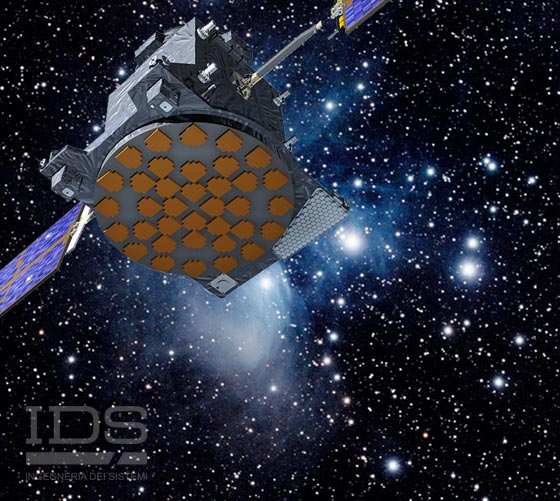 Array Synthesizer is specifically tailored for antenna design. The array design starts with the synthesis of an equivalent aperture from which the array layout and the excitation is obtained.
The array element can be modeled by importing its pattern from measurement or simulations thus allowing the evaluation of array pattern.
Finally the array can be optimized and sensitivity analysis can be performed in order to assess the robustness of the array with respect to excitation failures and production tolerances.