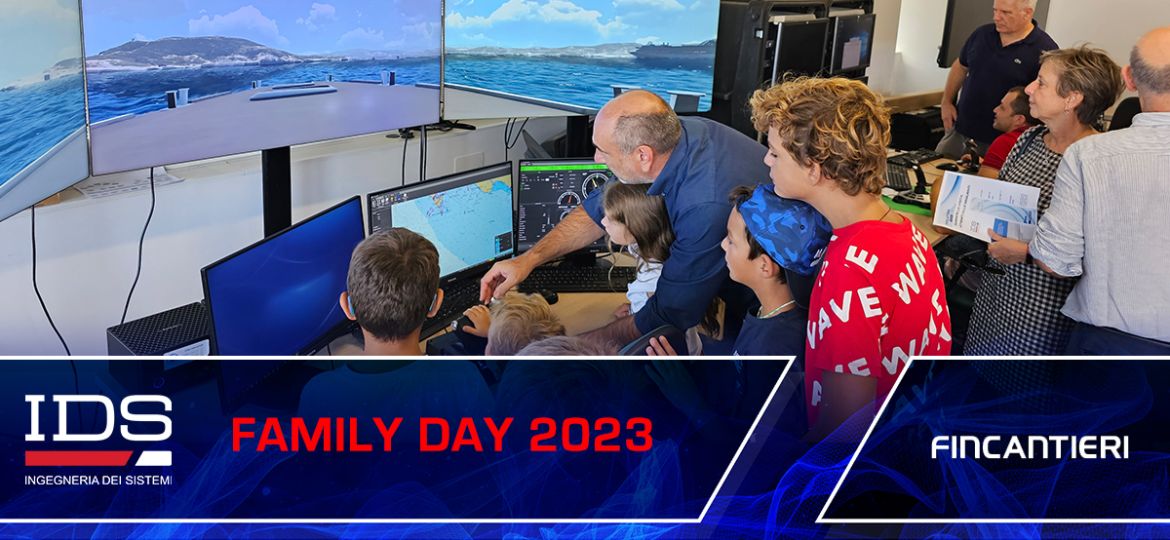 Family Members, welcome on board!
Last Saturday was Fincantieri Family Day, an event dedicated to our families.
The Family Day was a wonderful opportunity to share with our relatives and children the places where we spend our time every day, and show them our cutting-edge technologies, and the results we achieve with great enthusiasm, passion and motivation.
Our headquarters in Pisa was enlivened by the sound of music, entertaining activities for children, simulation technology challenges and much more.
A heartfelt thank you to all the participants who made this special day unique.
See you at the next Family Day!