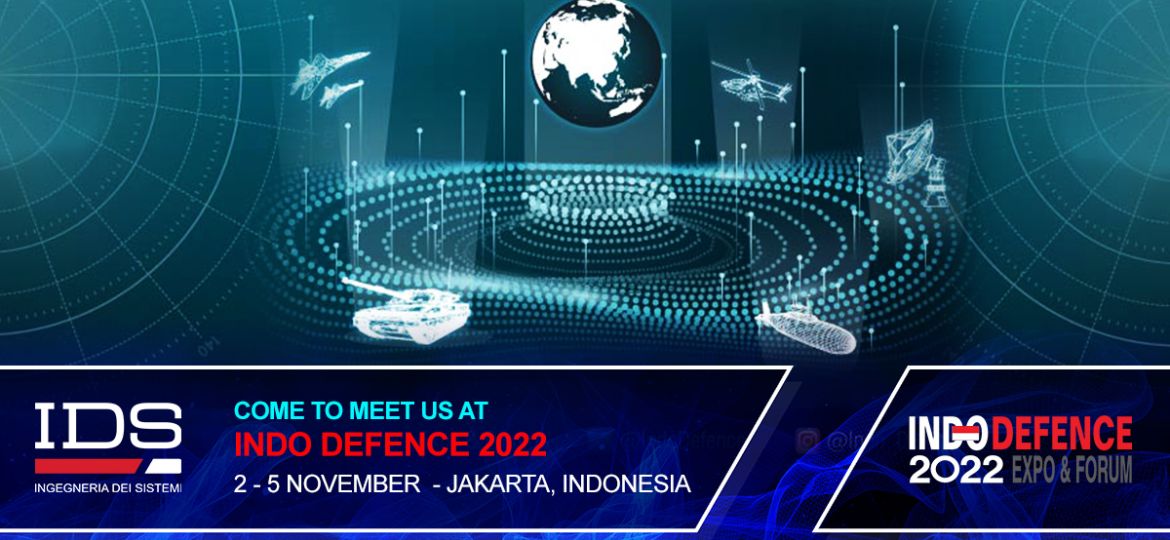 IDS will be at Indo Defence 2022
IDS, a Fincantieri NexTech company, will introduce our full range of Satellite Terminal and Defence & Safety solutions at the Indo Defence, the foremost event in the Defence and Security industry,
to be held over four days, from 2nd to 5th November 2022, at the Jakarta International Expo – JIExpo Kemayoran in Indonesia.
At Indo Defence '22, IDS will also introduce SAND, an Unmanned Naval Surface System which represents IDS's state of the art in robotic search and rescue, environmental monitoring, hydrographic activities, emergency transport and maritime safety.
Meet us, together with Fincantieri NexTech, at the Fincantieri stand Booth D215 and discover how we can support the defence sector for security issues.