Antenna Siting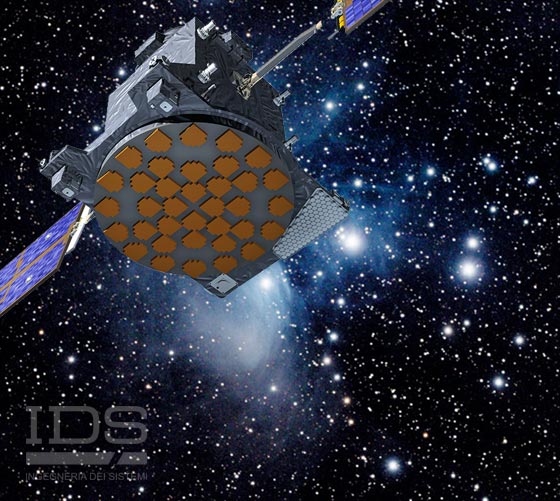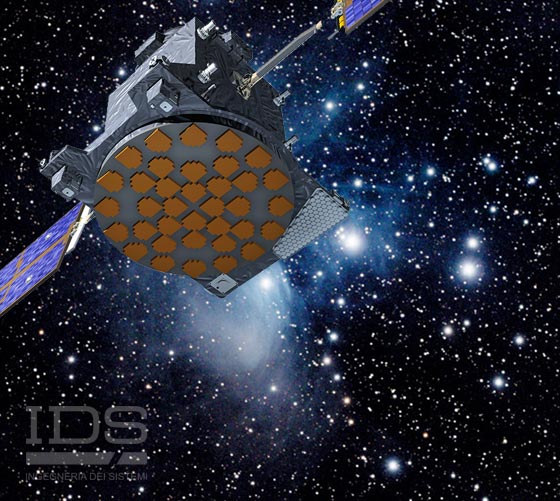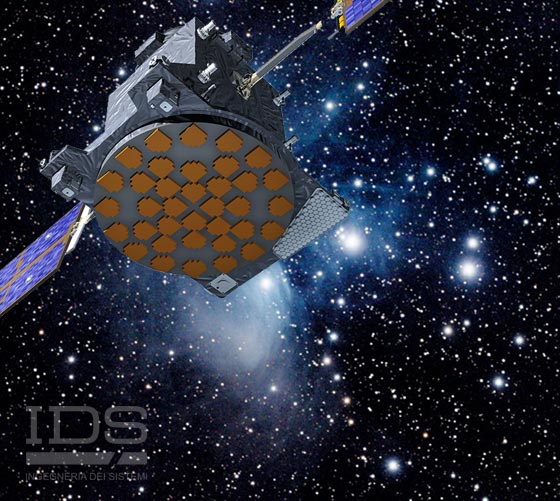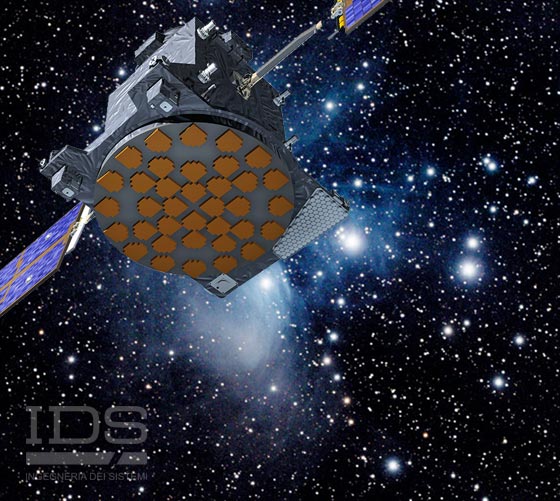 ADF has been designed to make the analysis and the optimization of antenna placement on large platforms an integral part of the design process, specifically with reference to satellites.
Various capabilities are needed, more than one solver is required to accurately cover wide frequency ranges and enable cross-checking of predictions, CAD and meshing tools, smart functions to import and to elaborate manufacturers' antenna data (often incomplete) and tools for data processing.
ADF is a fully-fledged solution:
Sophisticated CAD, cleaning and meshing tools
A palette of 3D simulation methods, parallelized on shared and distributed memory platforms:

Method of Moments with acceleration algorithms
Physical Optics, Physical Theory of Diffraction (PO/PTD/ITD)
Uniform Theory of Diffraction (UTD)
Oversized Cavity Theory

A library for materials characterization
A scalable antenna modeling strategy that enables the use of patterns, Spherical Wave Expansion, Huygens (equivalent) currents, meshes…
Capability to import external antenna models
A complete palette for antenna coupling calculation: S-parameters, Field-Field Reaction integrals, Field-currents Reaction integrals, Generalized Frijs formula...
On-mesh visualizations, diagnostic ray tracing, plot on-Earth, G/T ...