IDS has joined the ICAO TRAINAIR Community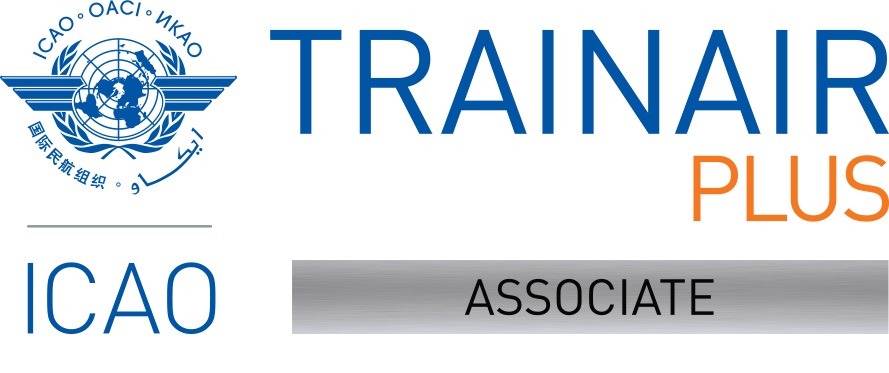 IDS Ingegneria Dei Sistemi S.p.A. has joined the ICAO TRAINAIR PLUS Programme. This programme aims to promote training collaboration for providing safe, secure, and sustainable development of global air transport.
TRAINAIR PLUS Members are recognized as being the most compliant with ICAO provisions in addressing training development and delivery.
The Italian Regulator – ENAC, based on ICAO Recommendation practices 9841 and 9941 and following an audit conducted by ICAO at IDS within the framework of the ICAO TRAINAIR program, has confirmed and recognized IDS to perform qualitative, practical /theoretical standard training, for ANSP staff, in the field of:
Design personnel for ICAO PANS / OPS DOC 8168, DOC 9905, DOC 9906;
Aeronautical cartography – ICAO Annex 4-14;
Static data management – ICAO Annex 15;
Dynamic data management – ICAO DOC 8126;
Signal and Navaids Theory– ICAO Annex 10.