IDS IA-3 Colibrì has been certified by Italian Ministry of Defence
23rd March 2018, Pisa Italy.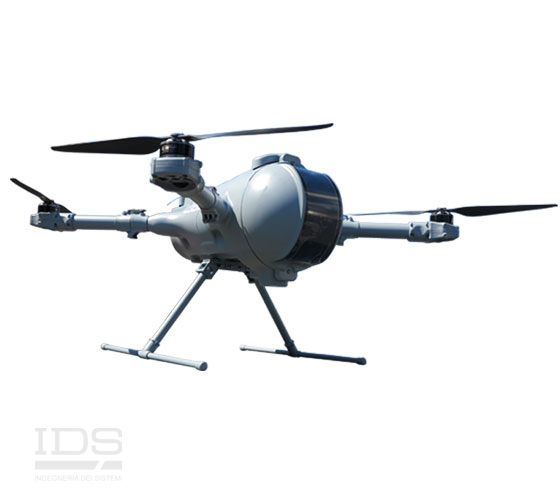 IDS's IA-3 Colibrì SDa multirotor Unmanned System (UAV) with Fight Termination System (A-FTS) has been certified according to AER (EP).P – 2 amendment 1 dated 08.05.2013. The certificate has been issued by DAAA – Air Armaments and Airworthiness Directorate, the Italian military aviation authority.
For more information on this certification, please visit the Ministry of Defence website at https://www.difesa.it.