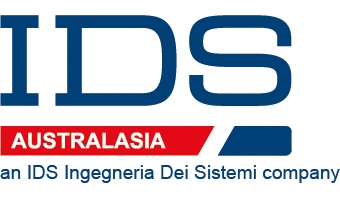 IDS Australasia Pty Ltd is based in Brisbane. The company handles business in Australia and in some of the Oceanic countries, in New Zealand and Papua New Guinea.
The company was born under the umbrella of a multi-year   contract with the Australian Air Navigation Service  Provider. Activity in the field covers systems supply, systems support and design services. Similar services are also provided to the Royal Australian Air Force (RAAF) and Papua New Guinea Air Services.
UAVs are a particular area of expertise. IDS Australasia offers systems for police requirements as well as other specialized vehicles for use in the safety and protection sectors. This includes radar-based systems for the detection and location of unauthorized UAVs, an area that IDS Australasia has developed specific local emphasis and capability. IDS's systems for UTM offer advanced capability in relation to current systems in the field and IDS Australasia is actively developing its role in that sector. Finally there is great scope for UAVs combined with related systems in the field of smart agriculture. IDS Australasia is developing systems which combine the company's capabilities to enable effective offerings in this area.
IDS Australasia: Headquarters