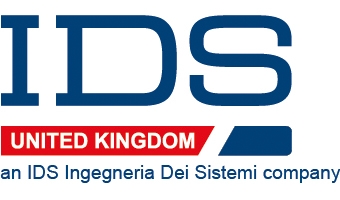 IDS Ingegneria Dei Sistemi (UK) Limited is based in Fareham and, in 1998, was the first of the company's subsidiaries to be established. The company markets and supplies the full range of IDS products and services.
Initially, the subsidiary was established to support sales successes in the UK of IDS's specialist products for naval electromagnetic engineering assessments. This activity has developed over the years and the company has extensive experience in the sector with services, including electromagnetic measurements as well as electromagnetic simulations and other studies, together with product sales. This sector of activity constitutes the most significant part of the company's current activity. These products and services are also supplied directly from the UK, sometimes in collaboration with colleagues from Italy, to clients in other countries where IDS UK takes an active role in its specialist sectors, most frequently in Northern Europe, the USA or Commonwealth countries.
Quick link to the other
IDS Subsidiaries:
Other sectors of IDS capability where the company is particularly focused include railways and air navigation. In the air traffic management sector, IDS UK supplies products and services to NATS, the UK air navigation service provider (ANSP), particularly in regard to solutions supporting flight procedure design. There is also a significant presence in the airports sector which IDS UK is actively developing using the extensive range of products and services the company offers internationally.
In the railways sector, IDS UK is making a particular investment in developing its presence in systems and services for safety at level crossings, based on systems already developed and installed with Italian railways. In addition, the company is able to offer the range of other services, such as maintenance planning and train monitoring systems, which IDS offers as part of its overall skills and experiences in the sector.
IDS UK is also actively involved in marketing other IDS solutions, including unmanned systems, especially unmanned aerial vehicles (UAVs), and safety and protection systems for security and defense. In this latter sector, IDS UK offer a range of niche products, mainly based on specialist radar technology. These include anti-UAV protection system, IED detection systems and sniper/mortar detection systems.
IDS United Kingdom: Our Offices