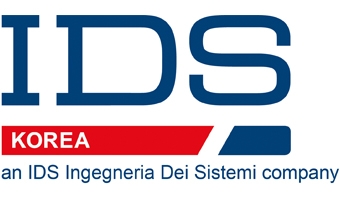 IDS Korea Ltd is headquartered in Daejeon and also has an office in Seoul. IDS Korea was formed to exploit the wide range of opportunities, which IDS has been able to create, in providing technological capability and specialized products to the Korean market. Although relatively new, it was formed at the start of 2016, IDS Korea offers the full range of IDS's capabilities and products.
IDS Korea's initial activities were specialized in electromagnetic (EM) and radar cross section activities in the aeronautical field. The projects undertaken have included specialized measurement activities as well as EM and radar cross section analysis for aircraft under development. This work has been carried out both in Italy and Korea.
Transfer of knowhow and capability in the use of IDS's products is a significant part of the company's development activity.
Quick link to the other
IDS Subsidiaries:
IDS Korea is also active in the field of air navigation. To date this consists of the supply of IDS products and services and includes both developments in Korea and supply through Korean agencies to third party countries. Significant developments in the field are continuing and the sector will constitute a major part of IDS Korea's activities.
A third area of particular attention is the company's range of specialist radar based products. In the first instance this means the radar systems for the detection of unmanned aerial vehicles (UAV) activities and the handling of situations where the activity is unauthorized or, in particular, a source of danger. Together with partner organizations in Korea the company is developing both services and sales based on these systems.
UAVs themselves and air traffic management (ATM) for UAVs (UTM) are further areas in which the company places particular emphasis. IDS offers UAVs, together with the related control and management systems, for a variety of specialist applications. These systems, UAVs, UTM and support systems for both, are fully supported in Korea.